At Noyce Family Eye Care we cherish the families whose eyes we care for- whether as a family of one or four generations. We have the expertise and tools necessary to examine everyone from infants to the elderly.
Each and every patient have a special meaning to us. We will strive to make sure that your experience and results are above and beyond your expectations.
Our eye doctor, Nicci Noyce O.D., and her staff are pleased to provide you and your family with personalized, comprehensive vision and eye health services and products. We are a technology driven practice and believe in using the most up to date equipment and techniques to deliver the best results. We are committed to our community. We are a member of the local chamber and always willing to help a local cause. We are also committed to the environment by being completely paperless.
We pride ourselves on being a part of the community here in Overland Park, Kansas. Our eye doctor's office also serves the areas of Leawood, Prairie Village, Lenexa, Oak Park, Shawnee, Olathe, Grandview, Jackson County, Missouri, and all of Johnson County, Kansas. With convenient access to highways 69 and 435, we're easy to find. So no matter where you are in the Kansas City metro area, you have convenient access to great eye exams, cool new glasses frames, the latest contact lens and glasses technology, and exceptional service.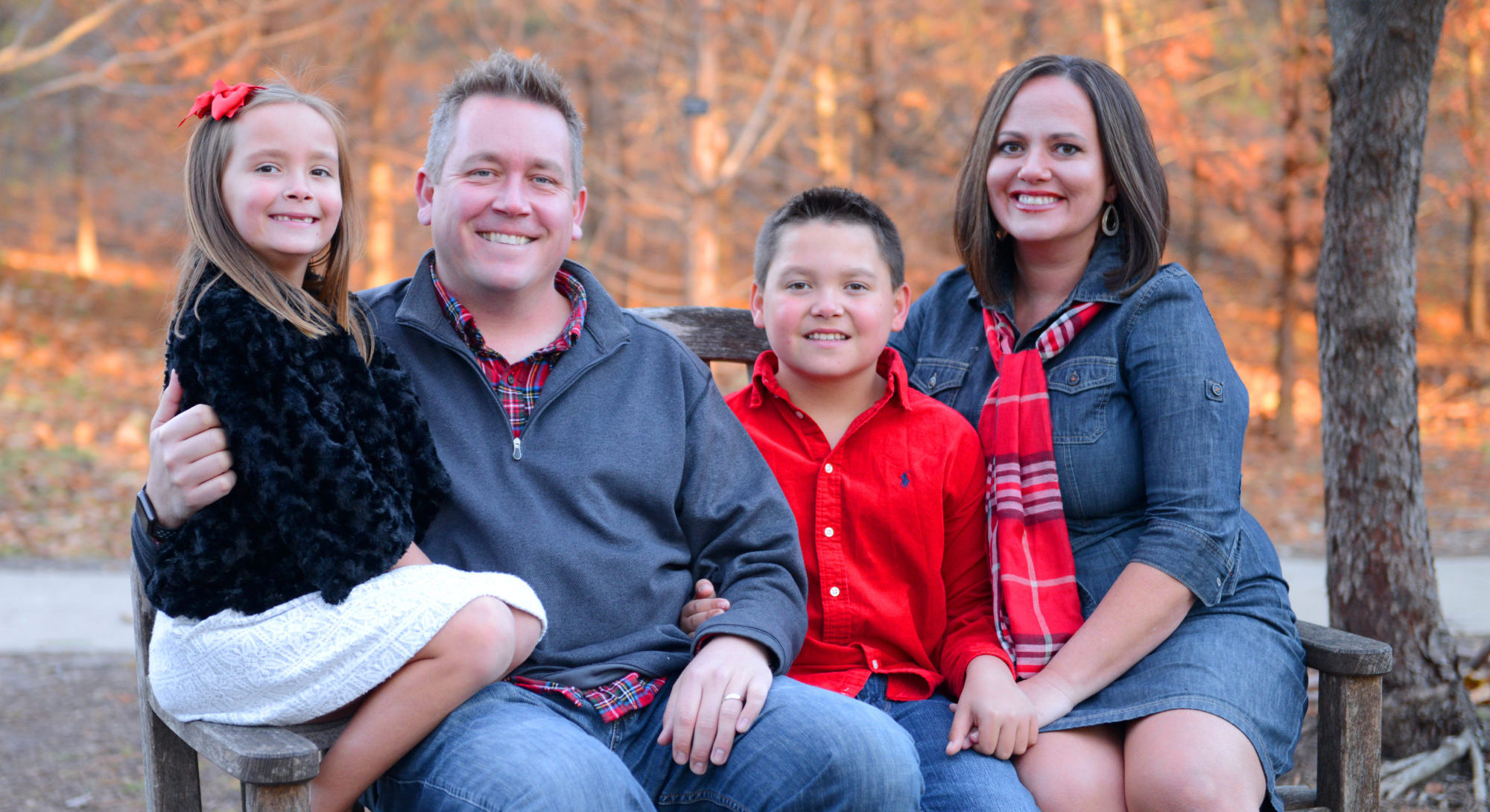 Dr. Nicci Noyce
Dr. Nicci Noyce has been in practice in the Kansas City area for over 15 years. She grew up in Concordia, Kansas. She majored in Human Biology at the University of Kansas and attended the University of Missouri at St. Louis School of Optometry. One highlight of Nicci's doctorate studies was doing research at the University of New South Wales in Sydney Australia at the World Contact Lens Institute. Nicci currently resides in Overland Park with her husband David and her two children Sawyer and Signe. Dr. Nicci loves her career as an Optometrist. "My patients are a part of my family. I feel very blessed to have so many wonderful people and patients in my life."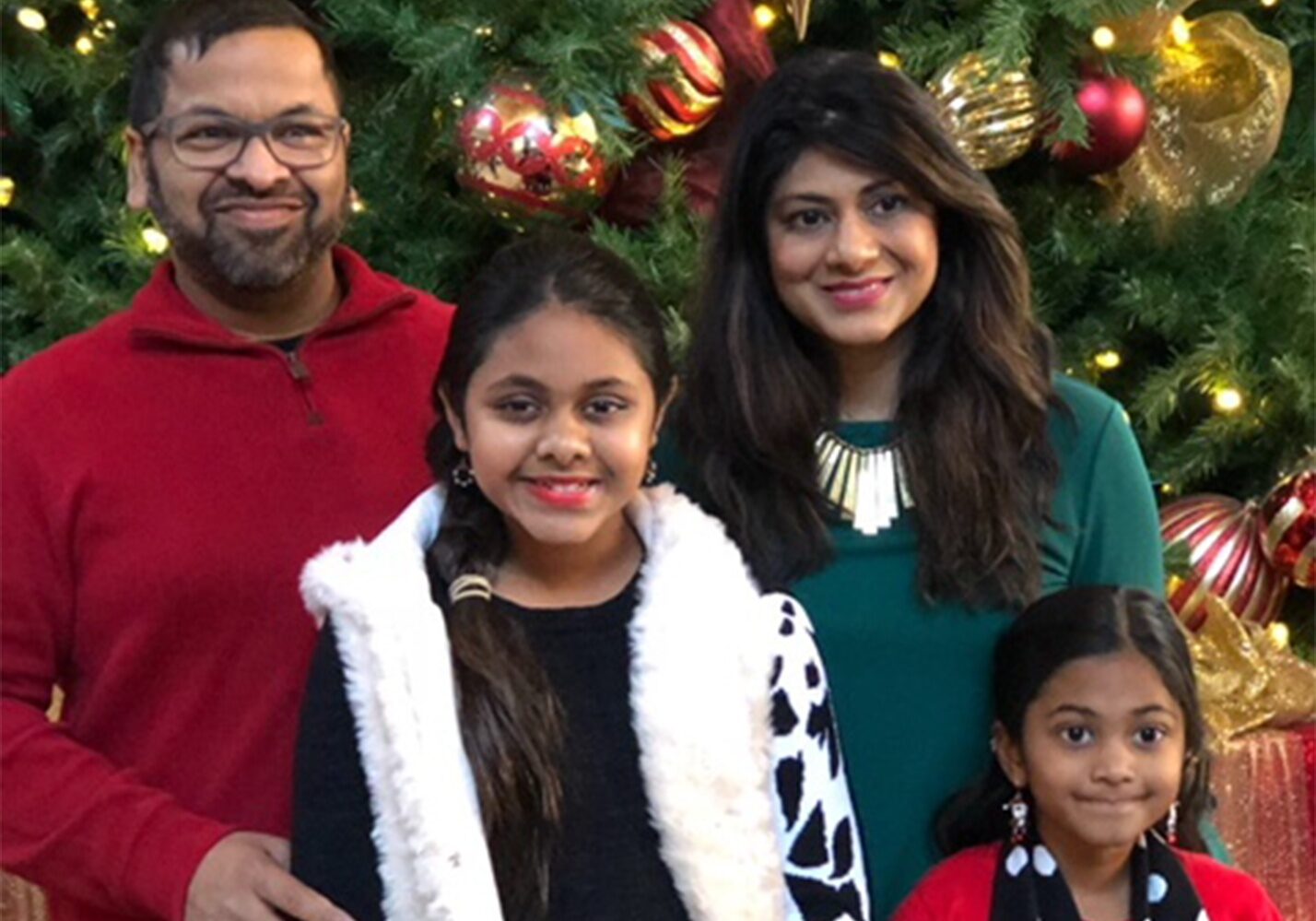 Dr. Neel Gupta
Dr. Gupta was raised is Michigan and has been in the Kansas area for thirteen years. She received her under graduate degree from the University of Michigan and her Doctorate of Optometry from Illinois College of Optometry in 2004. She specializes in contact lenses and ocular disease. Dr. Gupta has practiced in Kansas and Missouri since graduation. Dr. Gupta is married and has two daughters.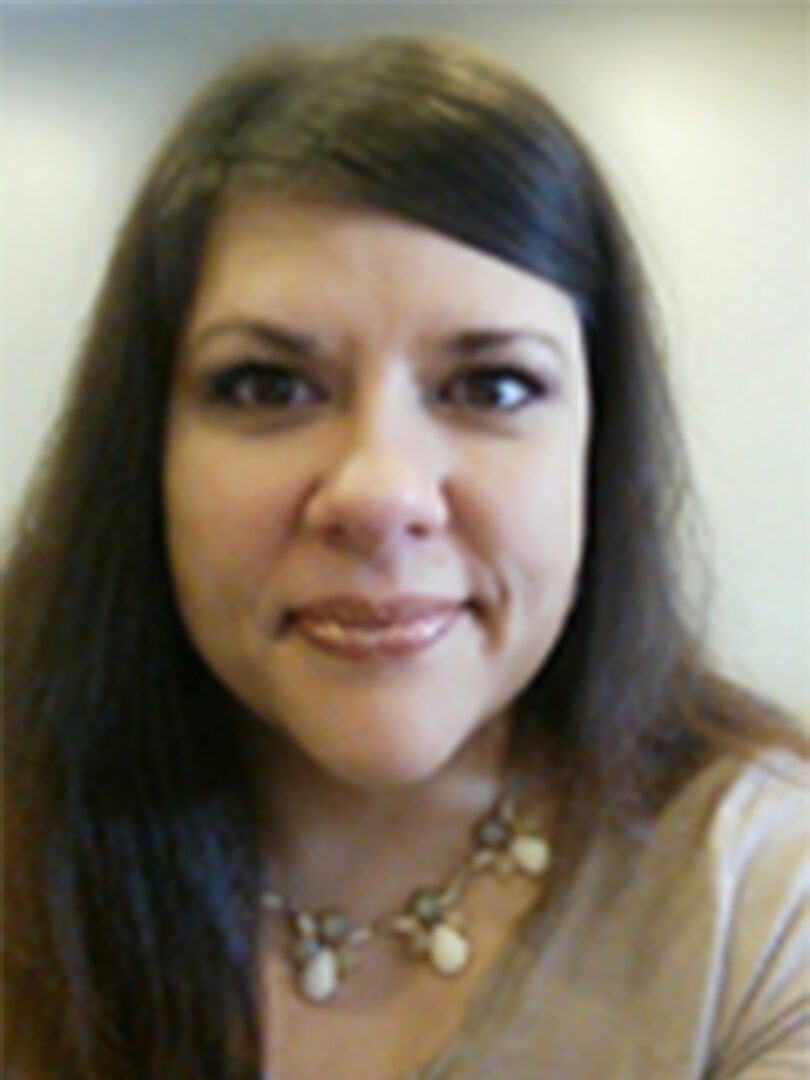 Clara Wass
Clara originally hails from Massachusetts, but now calls the Midwest her home. She has over 20 years of experience in the optical field and enjoys working with the public. "I love being able to help people. Since I also need corrective lenses, I know how picking out glasses or working with contacts for the first time can be a daunting task. It is my mission to make all of our patients feel at home and make their visit here as easy and as enjoyable as possible. What gives me the greatest satisfaction is when our patients are able to leave here with brand new eyewear and smiles on their faces.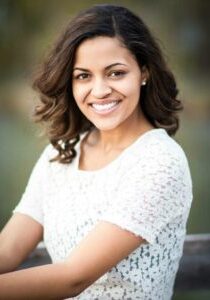 Joni Williamson
Joni is our contact lens coordinator and has been a member of our team since March 2015. She grew up in Overland Park and attended Shawnee Mission South. Joni is fluent in sign language. Out of the office Joni enjoys spending time with friends, family and her dog. She also loves cheering on our Kansas City Sports teams. Joni is committed to making your experience outstanding.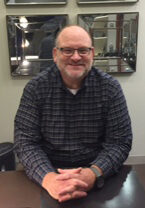 Randy Bell
Randy joined our team January 2016. He has over 35 years of experience in the optical industry. Most recently Randy owned Meadows-Bell Opticians at 95th and Antioch. Married with 2 children and 2 grandsons, Randy loves to spend time with his family and is an avid KU Jayhawk fan! Randy loves the long term friendships he has with his customers and always strives to give them the best of care and attention.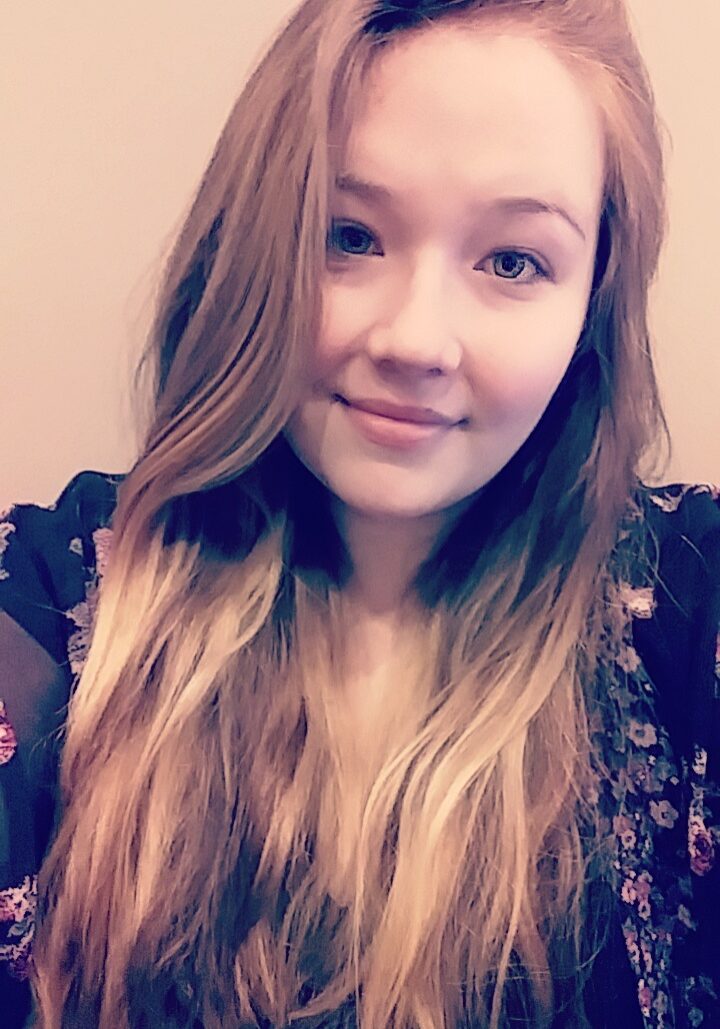 Morgan LaFon
Morgan Lafon became part of our staff in January 2017. She is one of the first smiling faces you'll see when you enter our office! She is a Kansas native with quite an extended family, many of whom also work in the optical field. Family is very important to her. So, when she's not at work you can find her with them cheering on our Kansas City Chiefs! Morgan puts her heart and soul into everything she does so you can be sure that she will give you the best care and attention!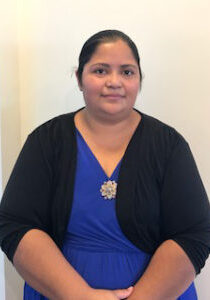 Karen Galindo
Karen has over 7-years of optical experience. She has specialized in frame selection and lens types. She is an excellent person to help you find the perfect pair of glasses!